SIMBIO's story began in 2012 when a group of passionate young people started a voluntary association to protect areas of the Amazon from deforestation.
The association's initially called itself ArBio Italia, and its initial goal was to change the ongoing development practices in the Amazon region to a sustainable development model, where the human society could live in harmony with the forest ecosystem.
For five years the association has been supporting a conservation project in the Madre de Dios region, in the South of Peru, in partnership with a local association using a synergistic approach.
SIMBIO created a crowdfunding platform that enabled it to protect areas of the Amazon forest.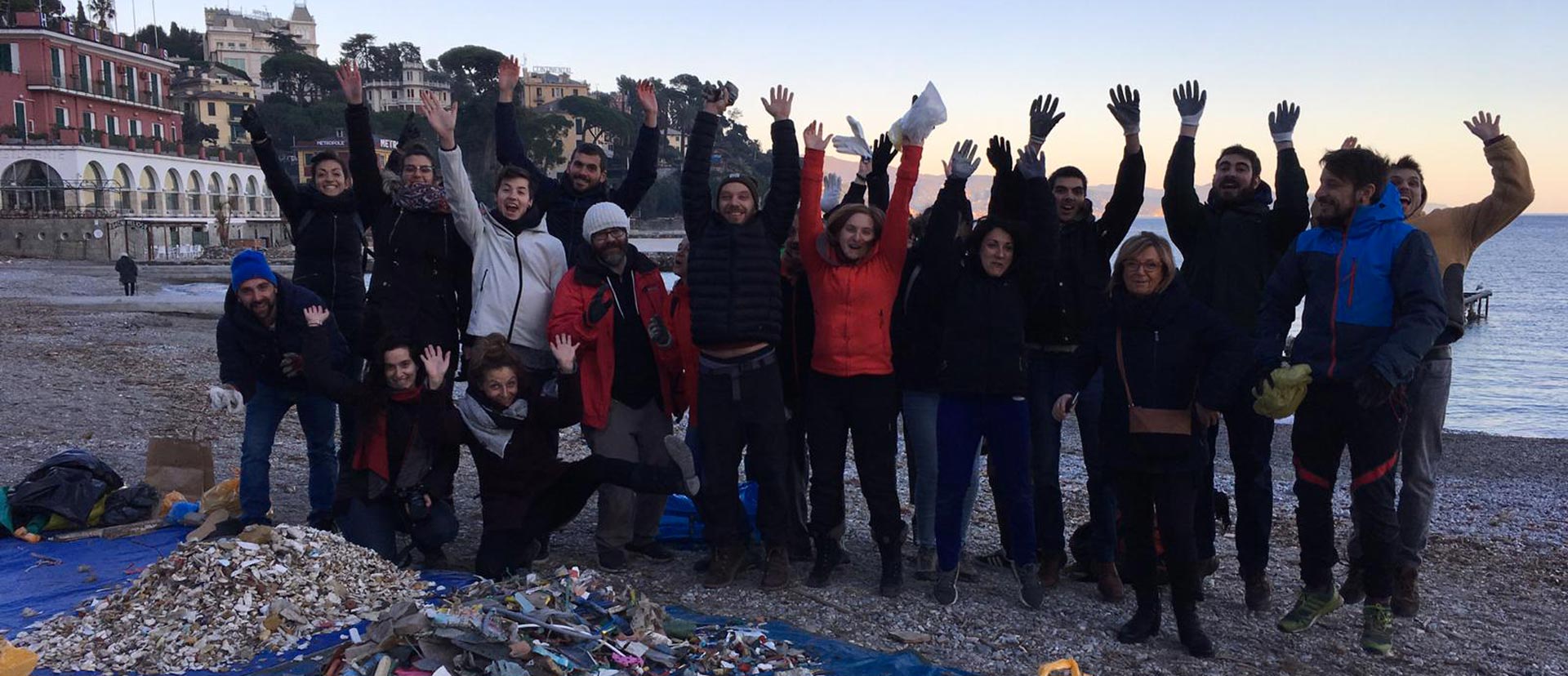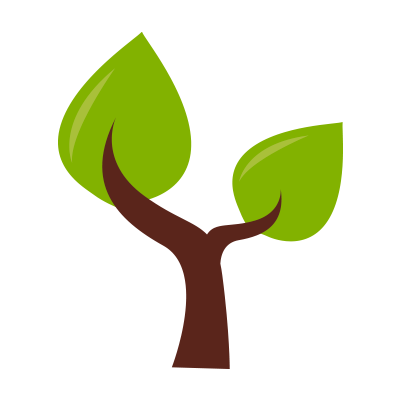 The Project:
Preservation of two Amazon forest concessions totalling 1,630 hectares.
The development and the study of alternative farming methods based on agroecology (agroforestry and analogue forestry) to promote their diffusion.
Thanks to our work, a supply chain of Amazonian food products was developed, and the food products are distributed in Italy through fair trade networks.
In 2015, the association received the Young Earth Solutions prize – a prestigious recognition from the Barilla Centre for Food and Nutrition.
After five years of cooperation and partnership with the Peruvian authorities, the association completed the first stage and achieved its initial goals.
Thanks to the experience gained, the association extended its activities and adopted a new name: SIMBIO – Sistemi Innovativi di Mantenimento della Biodiversità (innovative systems for biodiversity conservation).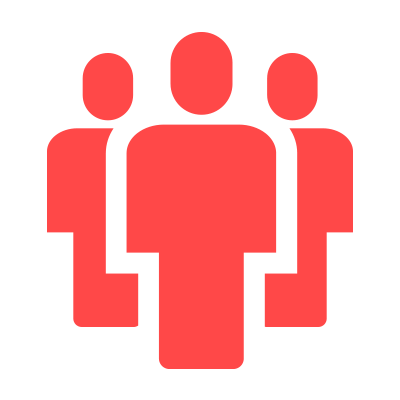 SIMBIO is a voluntary association of people from different backgrounds, interested in sustainability issues including engineers, architects, communicators, educators and others.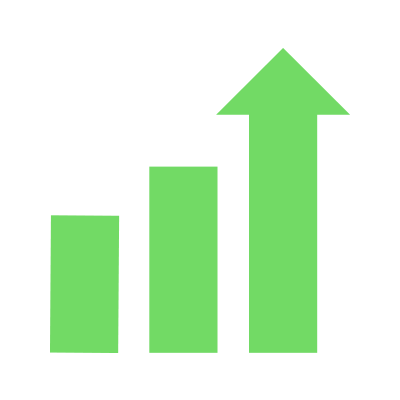 Although SIMBIO focused on the Amazonian Peruvian region, the association's goal is to work on larger forest areas and work with more partners and beneficiaries.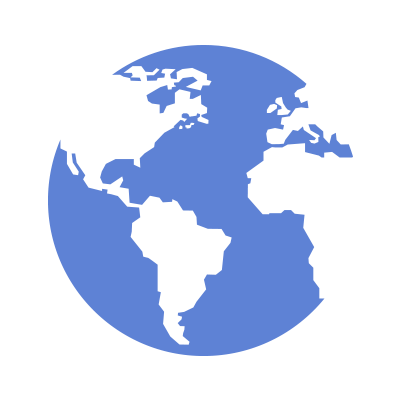 One of SIMBIO's main goals is to carry out activities similar to those in Peru.
SIMBIO is an independent association, and it is not linked to any political party. It is a non-profit organisation with the ultimate purpose of social solidarity to:
Raise awareness among the population of environmental problems and related social and economic issues.
Promote cultural changes towards a more sustainable development.
Support research projects that explore the protection of ecosystems via financial, cultural, artistic, educational and social assistance, in partnership with other organisations, institutions, people and groups.