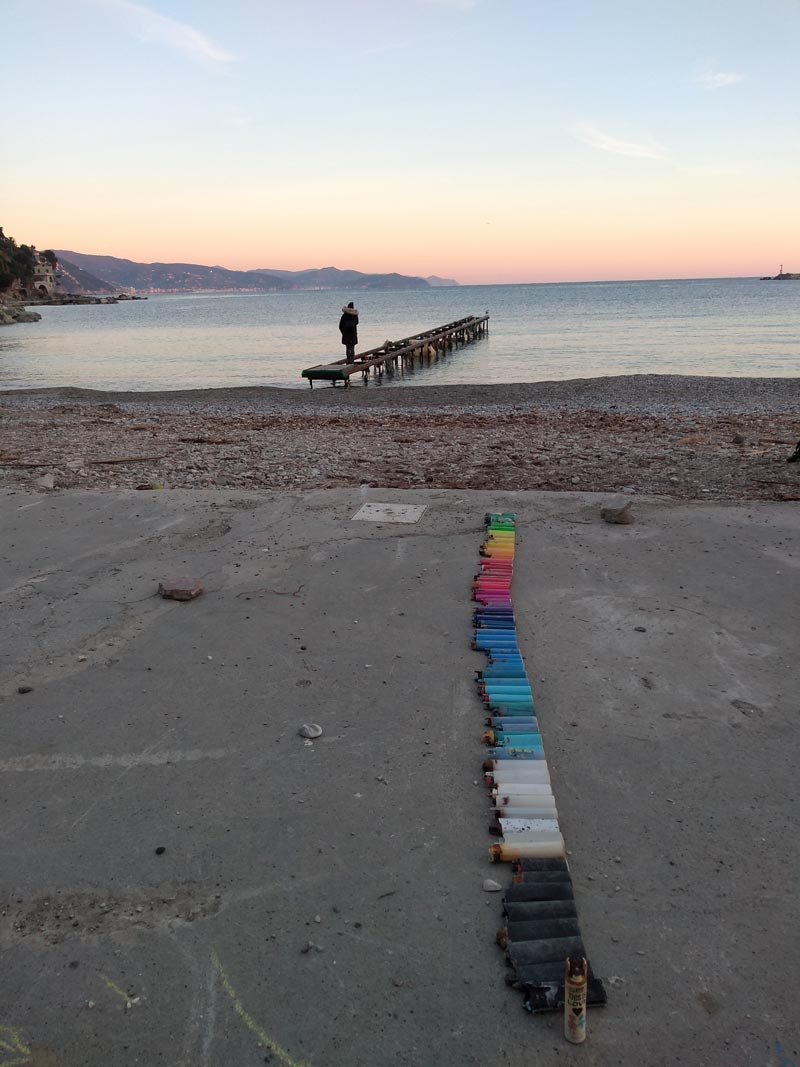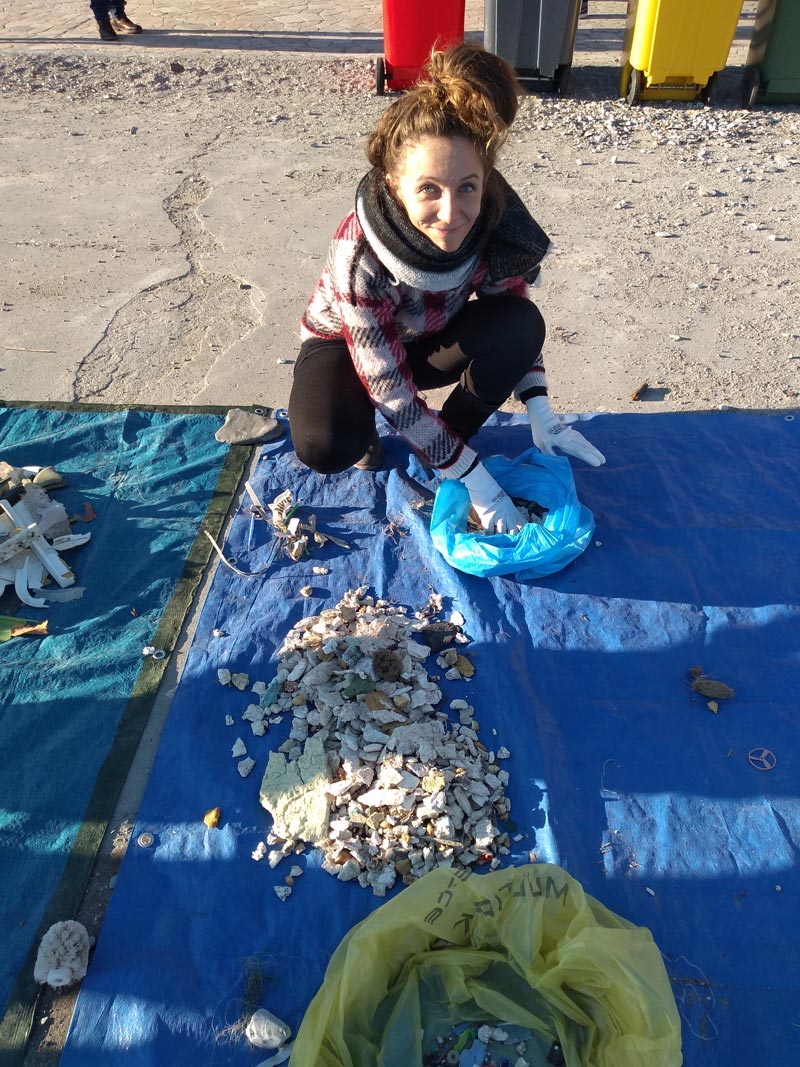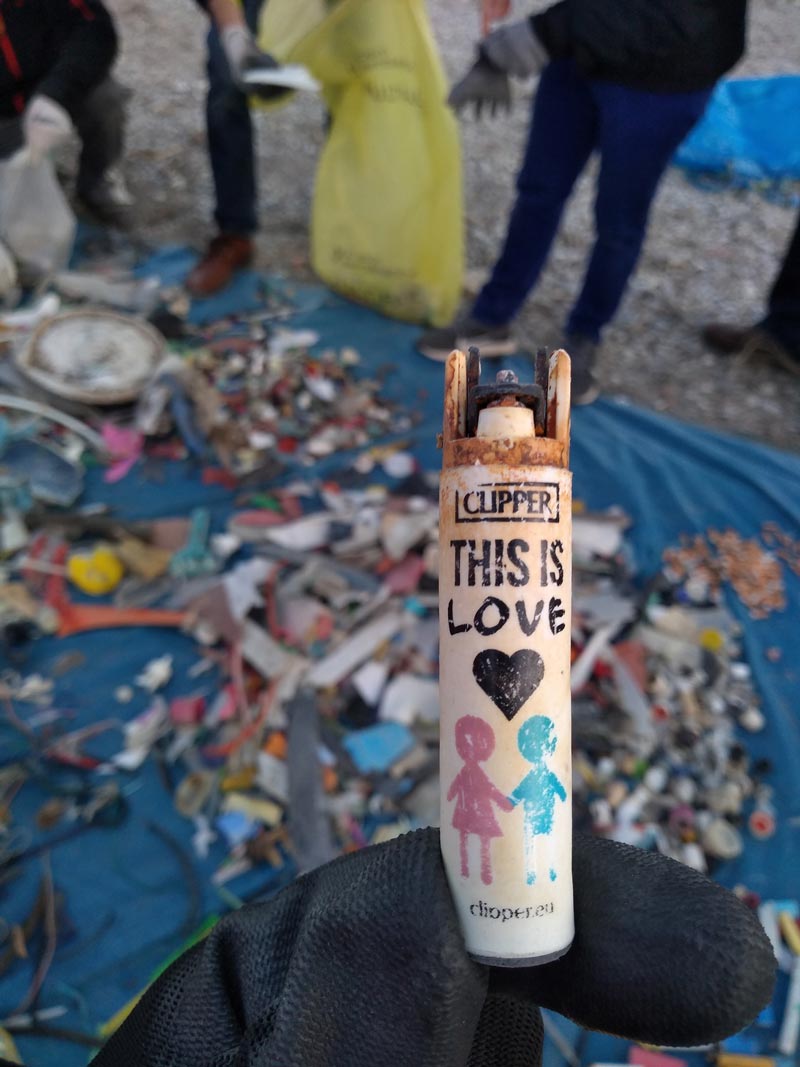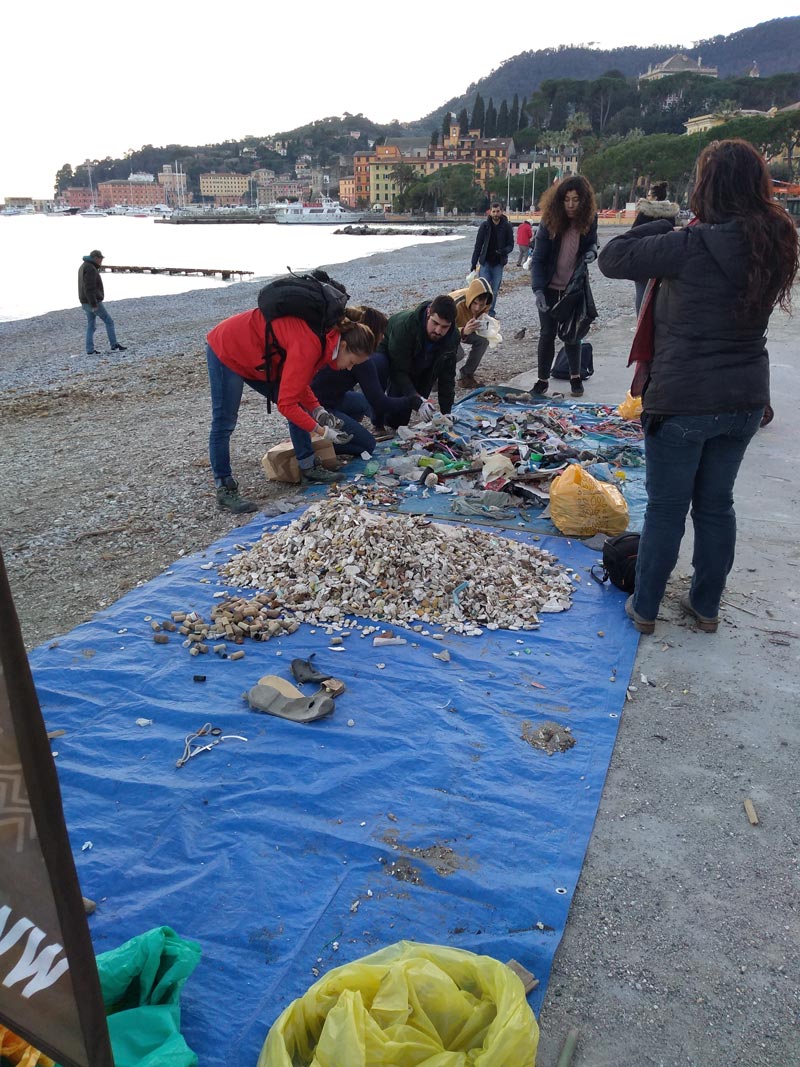 Be Active Stop Plastic (BASP) is an awareness and action campaign on the conscious use of single-use plastic.
BASP's purpose is to develop collective awareness on the environmental impact of the inconsiderate use of plastic objects. The campaign started in 2017, when the action sports' event Xmasters introduced sustainable practices and contacted SIMBIO asking for technical, scientific and educational support. Since then, SIMBIO has undertaken a series of actions to raise awareness on the use of disposable plastic and promote alternatives:
"Plastic Straws Suck" in partnership with Clean Ocean Project, Xmasters and Upupa and Colibri;
Clean-ups, in different Italian locations (i.e. Senigallia, Santa Margherita Ligure, Lecco) in partnership with Worldrise and other organisations;
Scientific dissemination events involving Federica Guerrini, a SIMBIO member who conducts Politecnico di Milano research on plastics dispersion in the ocean.
Support for local events to help reduce the use of disposable plastic (La Sbiellata Sanzenese).
To help support Be Active Stop Plastic and preserve nature, you can:
Participate in SIMBIO organised clean-ups;
reduce the use of single-use plastic with daily actions that you report to us;
support our activities with a donation:
Bank account 161759 Account holder SISTEMI INNOVATIVI DI MANTENIMENTO DELLA BIODIVERSITÀ IBAN: IT49 R 08329 51630 000 000 161759
To participate and learn about BASP's activities, you can email info@SIMBIO.life
To stay updated on SIMBIO events and initiatives follow our Facebook and Instagram pages
Per rimanere aggiornato sugli eventi e le iniziative di SIMBIO segui le nostre pagine Facebook LinkedIn e Instagram